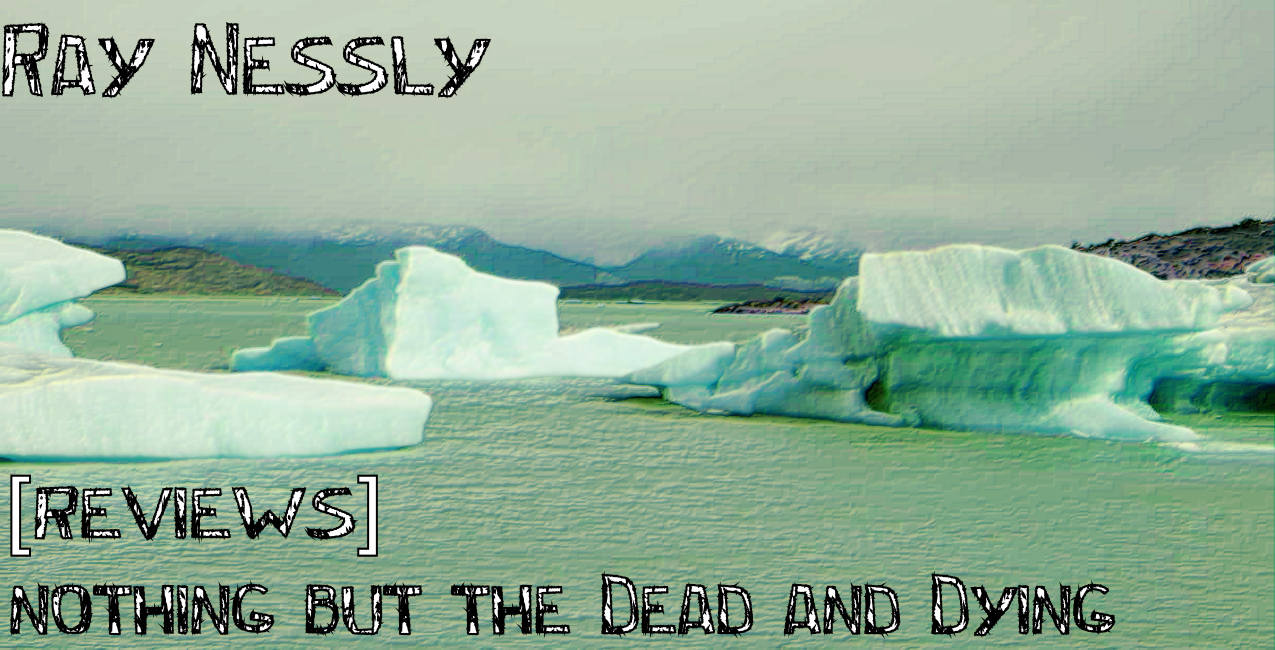 ---
The people of Alaska are the subject of Ryan W. Bradley's outstanding collection of short stories, Nothing But The Dead And Dying. The harsh environment is but another challenge for hard-working folks dealing with unfulfilling jobs, troubled relationships, illnesses, addiction, or worse, deadly violence. Bradley's minimalist writing style pushes descriptions and scenery to the background and concentrates on the essential. As famed author Donald Ray Pollack enthusiastically observed, Bradley writes "in spare, unadorned prose reminiscent of Willy Vlautin and Raymond Carver." (Now that is a compliment to die for.)
Nicely balanced between character-driven and plot-driven, these stories are fast-moving, and yes, they entertain. But most of all they reveal the author's gift, which is to create painfully realistic characters. Having faced setback after setback, they are burdened with complicated, often conflicting emotions. To bring them to life and make the reader understand their inner workings, as Bradley has done, requires a writer who not only possesses the chops to find the right words—that snip of dialogue, that just-right turn of phrase—but who also completely understands human nature, and has shared some of his characters' life experiences. (Bradley has had numerous "blue-collar" type jobs, including working on a construction crew in the Arctic Circle.)
My favorite stories in this collection are:
"The Long Grass": A teenaged boy's awkward first sexual experience is complicated by guilt and dread, worrying that his father will find out he accidentally killed his dog. "Julius' father had gotten [the dog] in the divorce, the only thing he'd really fought for, giving up the custody battle as soon as Julius' mother dangled the rights to the dog."
"Glaciers": Heartbreaking and beautifully told, depicts the burdens of debt and life-threatening illness on patient and caretaker alike. "Maybe she'll bring him lunch, like she used to. Surprise him with fresh steak or ribs. Or she'll keep driving to the places where there is no development, no dirt to move. She will find a glacier, where her skin can adopt the pale blue of the ice, still hard, refusing to melt for anyone or anything."
"Love And Death In The Moose League": An aging, former major league pitcher hangs onto a secret as well as what's left of his dignity in this poignant story that has just the right touch of humor. "Patterson wound up and as he released the ball there was a pop in his shoulder…The whole stadium was silent. The ball was laying in the grass not ten feet in front of the mound. Patterson looked at it in disbelief. Even the ump was bewildered. It was a few seconds before he walked in front of the plate and called 'ball.'"
"WEST": This tale of mass murder at a high school switches between point of view characters to excellent effect. The story dramatizes what plausibly motivates many such shootings, and is all the more chilling and tragic because intimate details about the victims are revealed. The last few lines are not ones the reader will easily shake off.
"Morning For Night": A portrait of infidelity, of one-night stands, in the far north. The protagonist wonders "how it will all play out in the morning. How the sunlight will move on their bodies, the tangle of sheets. Like the slope, he thinks, seeing the sun in the middle of the night, it doesn't feel right or wrong. You just get used to it."
"All Things Infinite": Bradley's homage to a mentor. A man buries his father at sea, Viking-style, in a small boat set aflame. He recalls what his old man told him once: "'There's no rule book for fathering, Boy-o,' he said. 'I did my best and you turned out all right from where I'm sitting.'"
These are not only my favorites in this collection; they are some of the best stories I've read in years.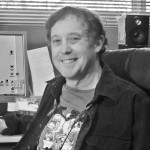 Ray Nessly hails from Seattle and lives near San Diego with his wife and their two cats. He is forever at work on a novel: If A Machine Lands In The Forest. His writing appears in journals such as Literary Orphans, Thrice Fiction, Boston Literary Magazine, Apocrypha & Abstractions, MadHat Lit, Yellow Mama, Do Some Damage, and the Irish magazine, The Penny Dreadful.
Photograph in banner cited from: Edith Schreurs (flickr)

Edited by Literary Orphans
Purchase Nothing but the Dead and Dying, published by CCM