Scott Waldyn Reviews The City, Awake by Duncan Barlow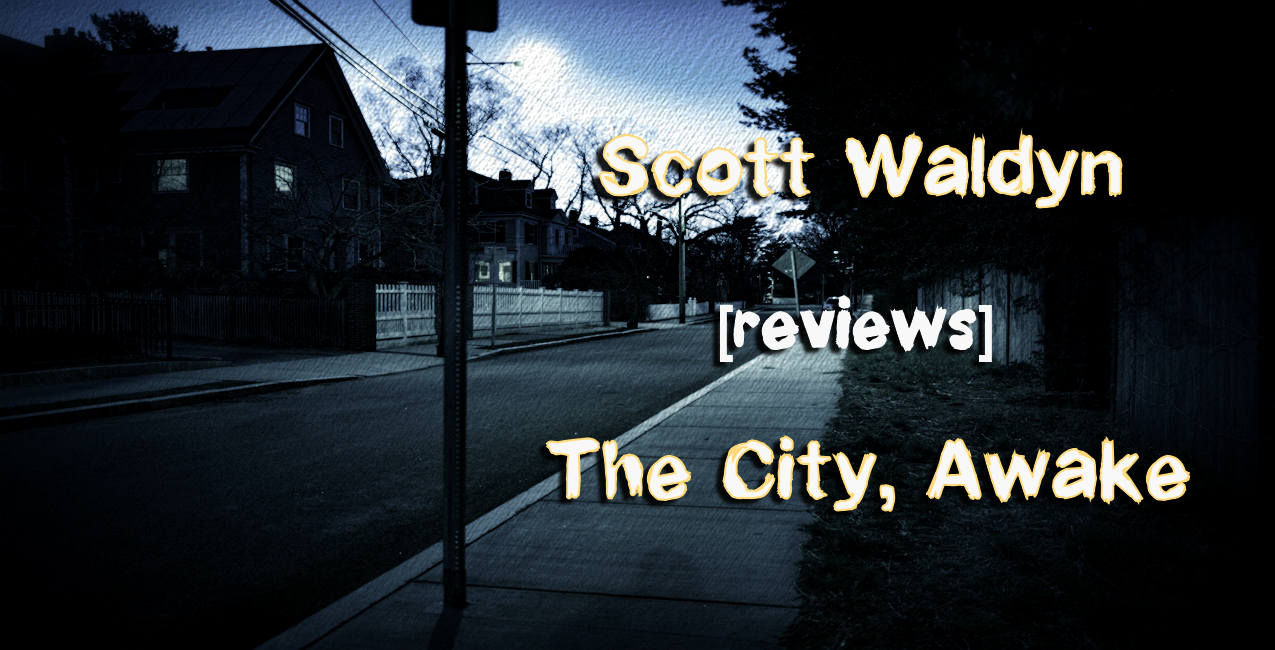 ---
It's difficult to talk about The City, Awake by Duncan Barlow (published by Stalking Horse Press) without spoiling the mystery, but the novel is unlike any thriller I've read before. It's dark, moody, and buried deep within the towering skyscrapers of a cityscape that seems larger than life, and it's also a thoughtful exploration of the mind. In Barlow's thriller, noir is married to a dense fog of mysticism, and with each flip of the page, one isn't quite sure as to whether one is reading a crime novel or something more sinister and macabre. This is what makes The City, Awake compelling, as most other books that set a similar tone plant themselves firmly in one genre or the other.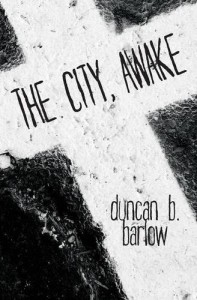 It's Barlow's prose that makes this novel work, as his writing is sharp, concise, and poetic. He's able to set a consistent ambiance that beckons readers to willingly take this hidden road with him. While the plot itself is an enigma, Barlow's words are direct, making sure that there is clarity in the metaphysical ride he's asking us to step into. This is key, as with each turn of the page, the foggy cityscape gets denser and denser.
I found myself reading The City, Awake slower than I have read other novels, taking breaks between chapters to pause and reflect. Part of the reason behind these breaks was to admire the beautiful prose, and the other part was to reflect on the dreamlike world he builds. In this world, the skyscrapers rise to no end. In this world, the lens through which we view it is constantly in soft focus.
It's noir, but it isn't. The City, Awake by Duncan Barlow is undefined, unique, and demands readers' attention. As I said, I've never read a book quite like this before, and I probably will never see another one quite like it again. It's truly an original experience all on its own.

The City, Awake is available from Stalking Horse Press. Find more information here.
 Photograph in banner cited from: Joi Ito (flickr)
Edited by Literary Orphans