Ray Nessly Reviews Crossing the Lines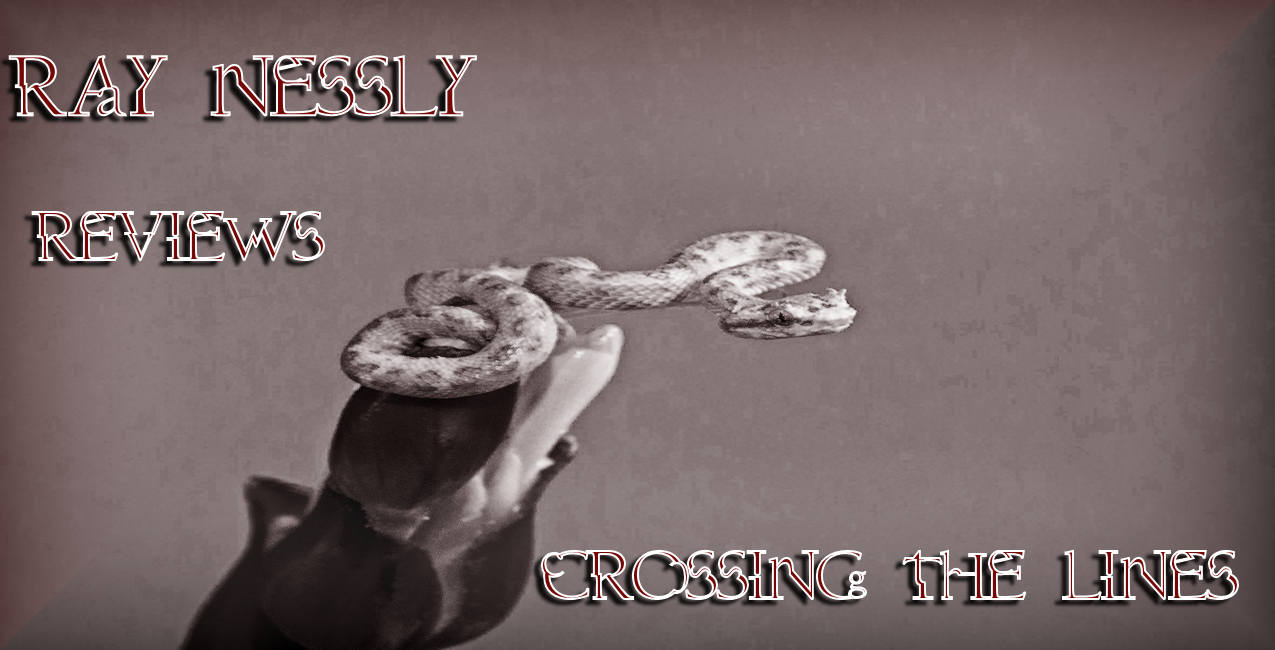 ---
As he demonstrates in his outstanding story collection, Crossing the Lines, Tony Press is a keen observer of humankind. Perhaps it's due to the Buddhist path that he follows, but as almost all reviewers point out, in so many words, Press's stories have heart, they reveal us for what we are, they remind us of the lessons of life. And they do so subtly, in a masterful but also entertaining way. The 32 stories range from a single page to about twelve pages in length, but most of them weigh in at about four, five pages. These are flash fictions of the compressed, short-story kind, you might say—with beginnings, middles, and ends, as opposed to stories that come and go in a flash—impressionist, employing poetic techniques. They take place mostly in the U.S. (various locations), with several in Mexico and Spain. Some take place in present day, others during the 1960s, and a few are historical.
I have many favorites in this collection. Among them: "Take Me to Your Heart," "A Nica in Blighty," "Always Another Straw," "Pancakes," "At Last," and "Hunger." There's a special place in my memory though for three of these stories. In "The Viper's Smile," a writer on retreat in Spain finds himself trapped in his cabin with a lethally poisonous viper. Given his predicament, the first-person narrator's tone is admiringly restrained, adding to the story's black humor. Take the story's understated, opening line: "With the exception of the viper on the floor, it looked to be a beautiful morning." And without revealing too much, let's just say the ending is deliciously open-ended, and amusingly invokes a New Yorker cartoon and the classic image of Death, hooded, with scythe.
Next, deservedly nominated for a Pushcart Prize, "Funeral Season" builds a story about life-long love and friendship that culminates with this mediation on loss:
"One tired week later, Nils sat at the kitchen table at mid-day. The apartment, once so cozily cramped, was large and empty, a shell of itself. Yes, the furniture had not changed, and yes, all Tommy's albums remained. In truth, the sole material difference was that his clothes had been donated and his toiletries and stunning array of medicines tossed in the trash. What did 'larger than life' mean, Nils wondered. He had always thought it trite but the absence of Tommy was so much more than his mere corporeal self, and that self had been dissipating for months anyway. No, there was a palpable vacuum. He didn't like that term anymore than he did 'larger than life.' Language. Life. Shit."
And perhaps my favorite of all, "What the Storm Brought," shows us the whole of a budding romance that unfolds over two years during World War I, and does so unhurriedly and vividly, in only five pages. Memorably, the opening sentence is the aphorism-worthy, "January was the month of truth but some truths were harder than others." As the opening paragraph develops, the snow storm promised by the title arrives. I won't spoil the O'Henry-ish twist at story's end, but again comes snow and these lyrical sentences:
"When he took pen and ink to her thigh and scripted his name in blue, however, she clutched his hands and wanted to hold them forever. And each year after, she never failed to rejoice at the first fall of snow."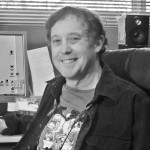 Ray Nessly hails from Seattle and lives near San Diego with his wife and their two cats. He is forever at work on a novel: If A Machine Lands In The Forest. His writing appears in journals such as Literary Orphans, Thrice Fiction, Boston Literary Magazine, Apocrypha & Abstractions, MadHat Lit, Yellow Mama, Do Some Damage, and the Irish magazine, The Penny Dreadful.
Purchase from The Book Depository
Photograph in banner cited from: Andy Morffew (flickr)
Edited by Literary Orphans